Web Design + Digital Marketing
Helping young professionals & small businesses build a confident online presence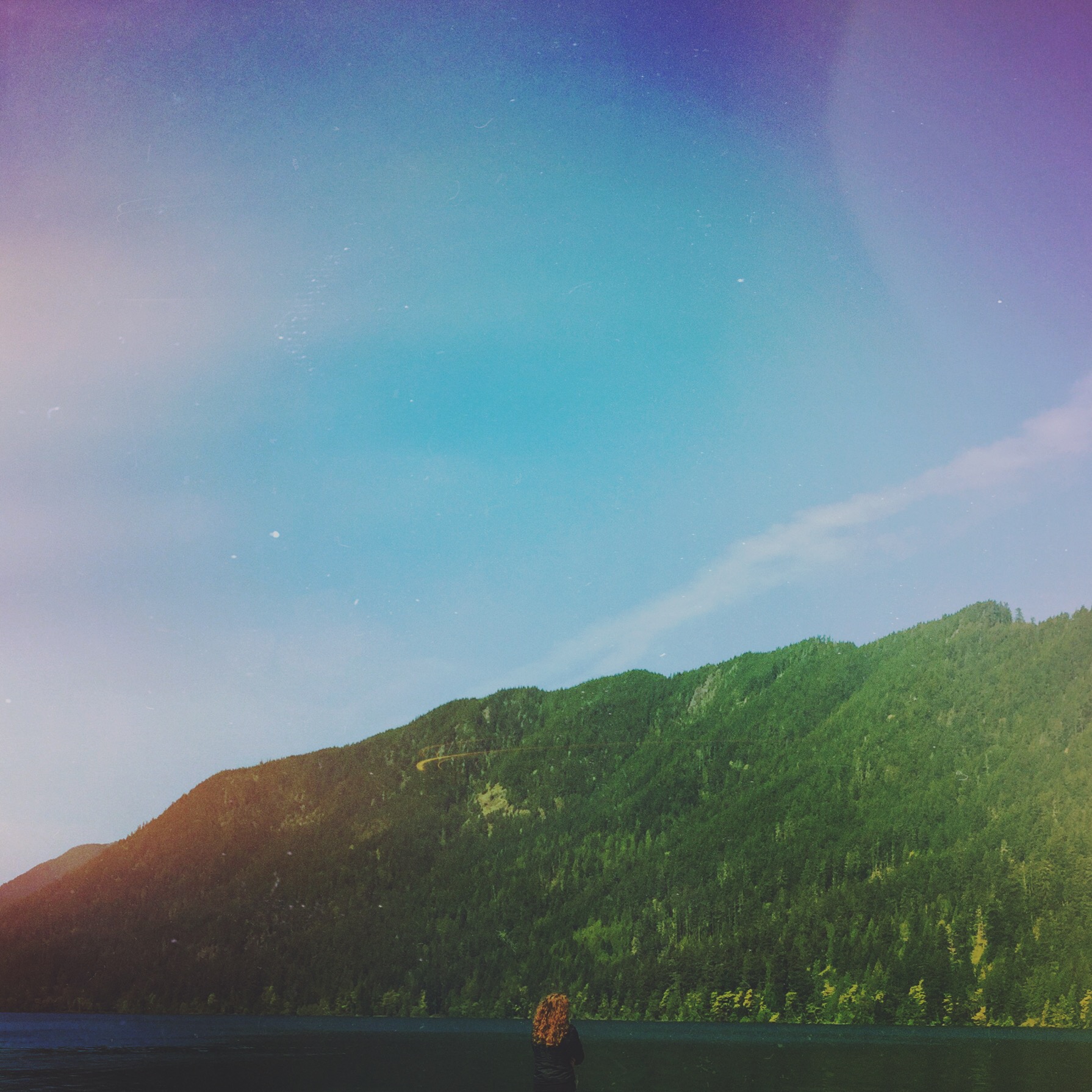 website design
Whether you're a small business with a website in desperate need of a redesign or a professional that needs a fresh space online, I'll design a website that's clean, modern, and reflects your brand or personality.
digital marketing
Feeling lost when it comes to promoting your brand online? I can help. I learn how your business works, your goals, pain points, and so on. Then I devise a strategic marketing plan that will help position you as a leader in your space.
collateral creation
Well-designed collateral makes a good first impression and speak volumes about your business. Clearly communicate key messages, highlight offerings, and align with your target audience via new, branded materials.